Dr. Verna's Virtues
2020-06
Episodes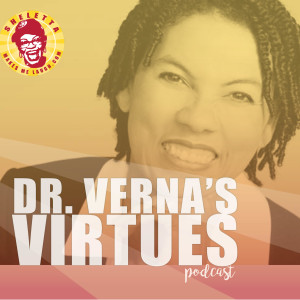 Thursday Jun 25, 2020
Thursday Jun 25, 2020
When it looked like rain would spoil Dr. Verna's children's graduation party, she told them to pray and believe for sunshine. In this week's episode, she teaches you that it's important to remember what you believe about yourself and will happen in your life is very powerful.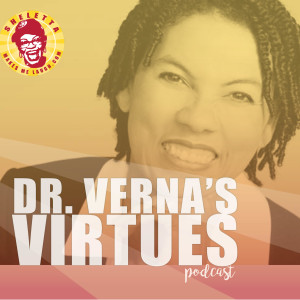 Saturday Jun 13, 2020
Saturday Jun 13, 2020
What do you do when something in your life isn't growing? You prune it. It's difficult to cut things out of your life that you think you love, but Dr. Verna shows you how to do it so that you can grow and achieve success in every area of your life.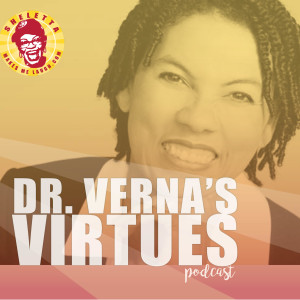 Tuesday Jun 02, 2020
Tuesday Jun 02, 2020
Dr. Verna Cornelia Price lives in Minneapolis so the death of George Floyd is very personal for her. On the latest episode of her podcast, she wants to help her city and the world heal. Want justice in your own neighborhood and community? Want to end racism as we know it? Dr. Verna says you can start by having a real conversation with your neighbors. Healing begins with a handshake...