Dr. Verna's Virtues
2021-06
Episodes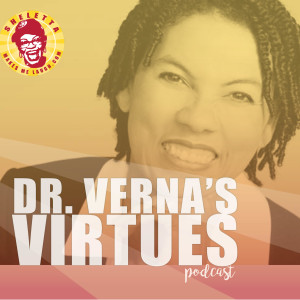 Monday Jun 28, 2021
Monday Jun 28, 2021
On this week's episode of her powerful podcast, Dr. Verna Cornelia Price gives you the tools you need to keep your position in life and refuse to be moved, no matter what or who tries to knock you off course.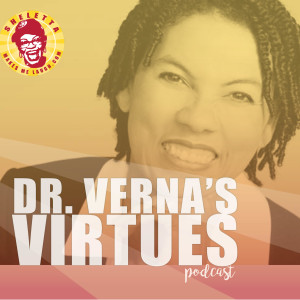 Saturday Jun 12, 2021
Saturday Jun 12, 2021
In order to accomplish your goals, Dr. Verna says you have to do one thing at a time. She explains on the latest episode of her podcast that many people are busy, but they're not taking care of your business. She shows you how to fix that...