Dr. Verna's Virtues
2021-12
Episodes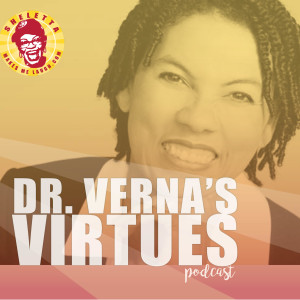 Friday Dec 24, 2021
Friday Dec 24, 2021
On this week's podcast, Dr. Verna asks challenges all of us when she asks if we've done our best in 2021 whether it's in our business, with our children, in our marriage or on our job. If the answer is no, she has some insight on what might be holding us back.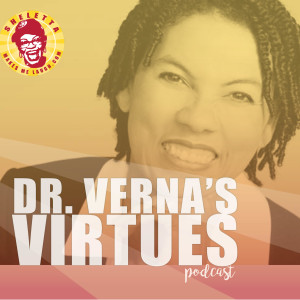 Thursday Dec 16, 2021
Thursday Dec 16, 2021
In this week's episode of Dr. Verna's Virtues podcast, best selling author Dr. Verna Price teaches people how to get prepared to get to their next level of greatness.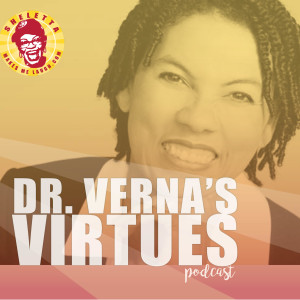 Wednesday Dec 08, 2021
Wednesday Dec 08, 2021
Dr. Verna goes all in and challenges people to take control of their feelings and stick to the agenda they've planned for their lives by not allow any outsiders to come in and turn up the heat.